SAFe Scrum Master 6.0 - Training Virtual Event
SAFe Scrum Master 6.0 - Certification Training
Agile Scrum Master remains one of the most sought after project management certification roles.
PMI-WCC is pleased to announce that we are offering the SAFe Scrum Master (SSM) 6.0 Certification in September 2023 as a virtual 2 day class! 
Date & Times: Saturday September 9th (9a-5p) and Sunday September 10th (9a-5pm).
SAFe (Scaled Agile Framework) is recognized as one of the leading Agile models, and unlike other models, 'scales' from Team level execution to Program level, providing an effective framework that can literally support thousands of Agile team members in a unified system.
SAFe 6.0 (scaledagileframework.com)
Participants will receive a soft copy of the SAFe SSM 6.0 Training materials, 2 days of instruction, as well as access to and support from a certified and dedicated SAFe instructor to guide you through the process.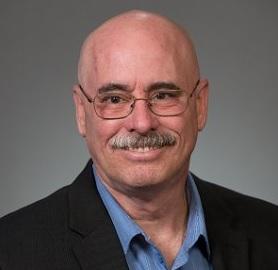 Speaker info:
Mike Whitley is a long-time PMI-WCC Board member and Past President. In addition to being a PMP/PMI-ACP, Mike is a SAFe Practice Consultant (SPC) and Agile Coach, as well as a practicing Release Train Engineer (RTE) and SAFe Scrum Master (SSM). He brings years of practical Agile and PM experience to leverage the SAFe methodology to make it immediately relevant to students, and is personally committed to ensure your best chance of passing the SAFe SM certification
It is no longer possible to register for this event